1. Yogmirov Davlat Chulievich

The founder and director of the company.

Born: 1961

Studied: Tashkent Pharmaceutical Institute 1978-1983.
Worked: State Pharmaceutical Spheres 1983-1994.
Founded: Private trade and production companies - LLC "IBN-SINO" 1994.

Knows: Uzbek, Russian and Arabic
2. Yomgirov Kushmurod Davlatovich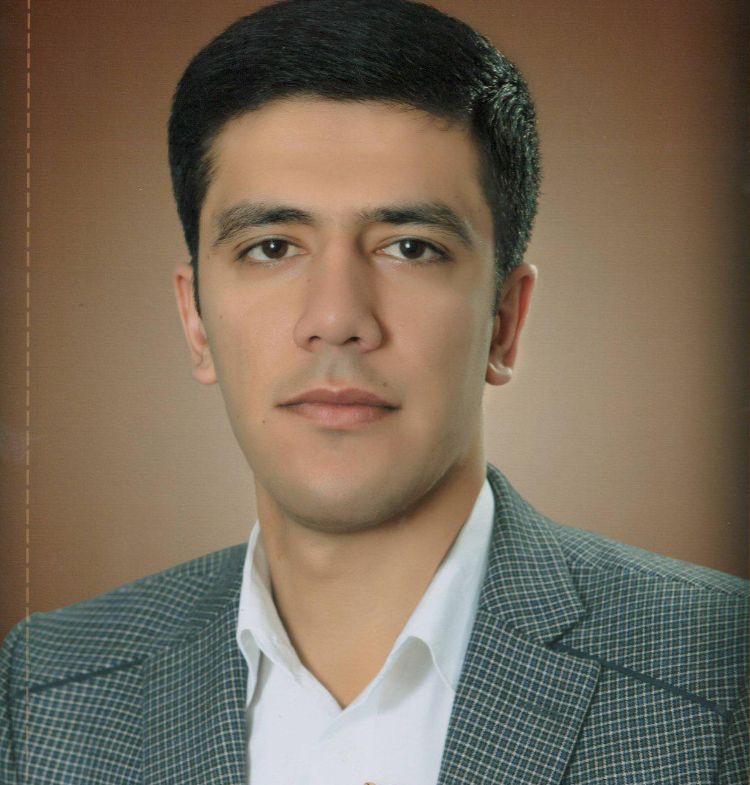 General Director of the company.
Responsible person for industry.

Born: 1991

Studied: Tashkent Pharmaceutical Institute 2010-2015.
Worked: Manager of company - LLC "IBN-SINO" 2015-2018.
Gen. Director: From september, 2018
Knows: Uzbek, Russian, English and Turkish